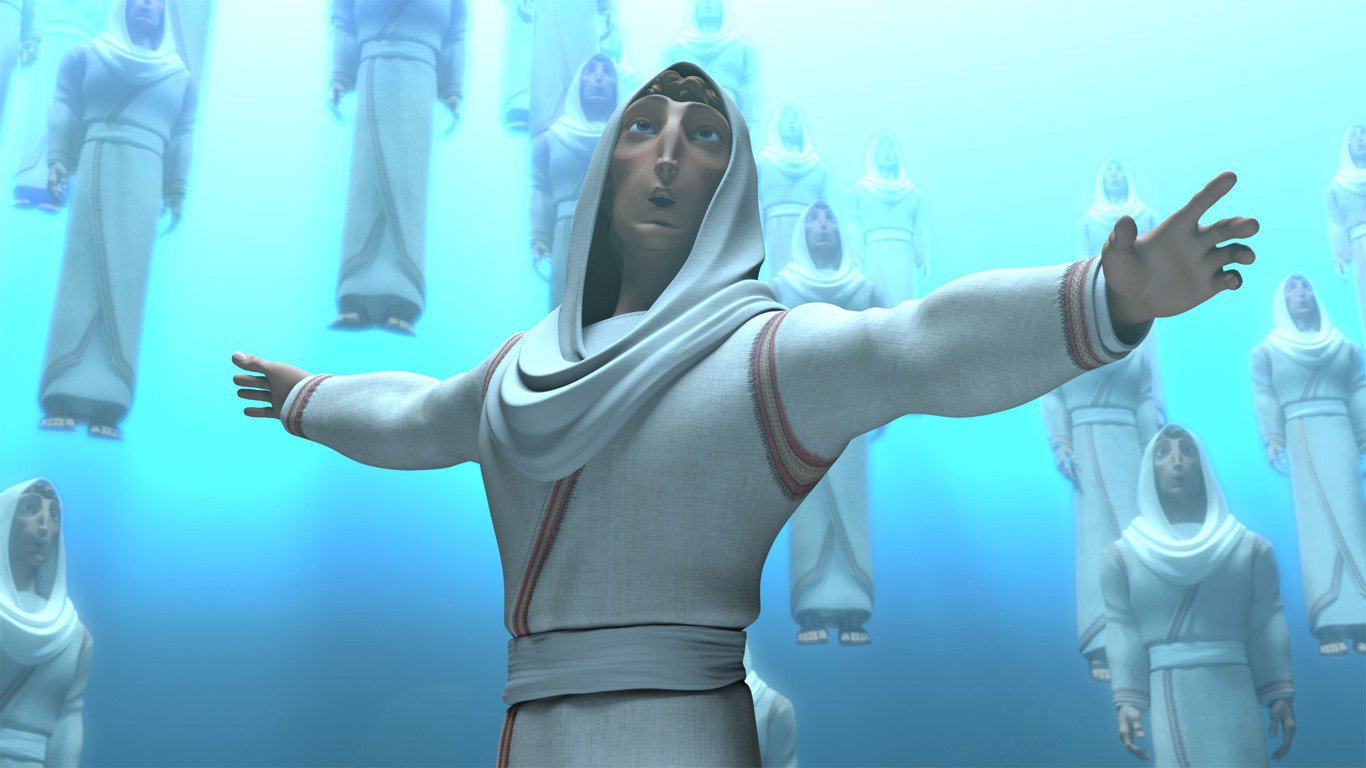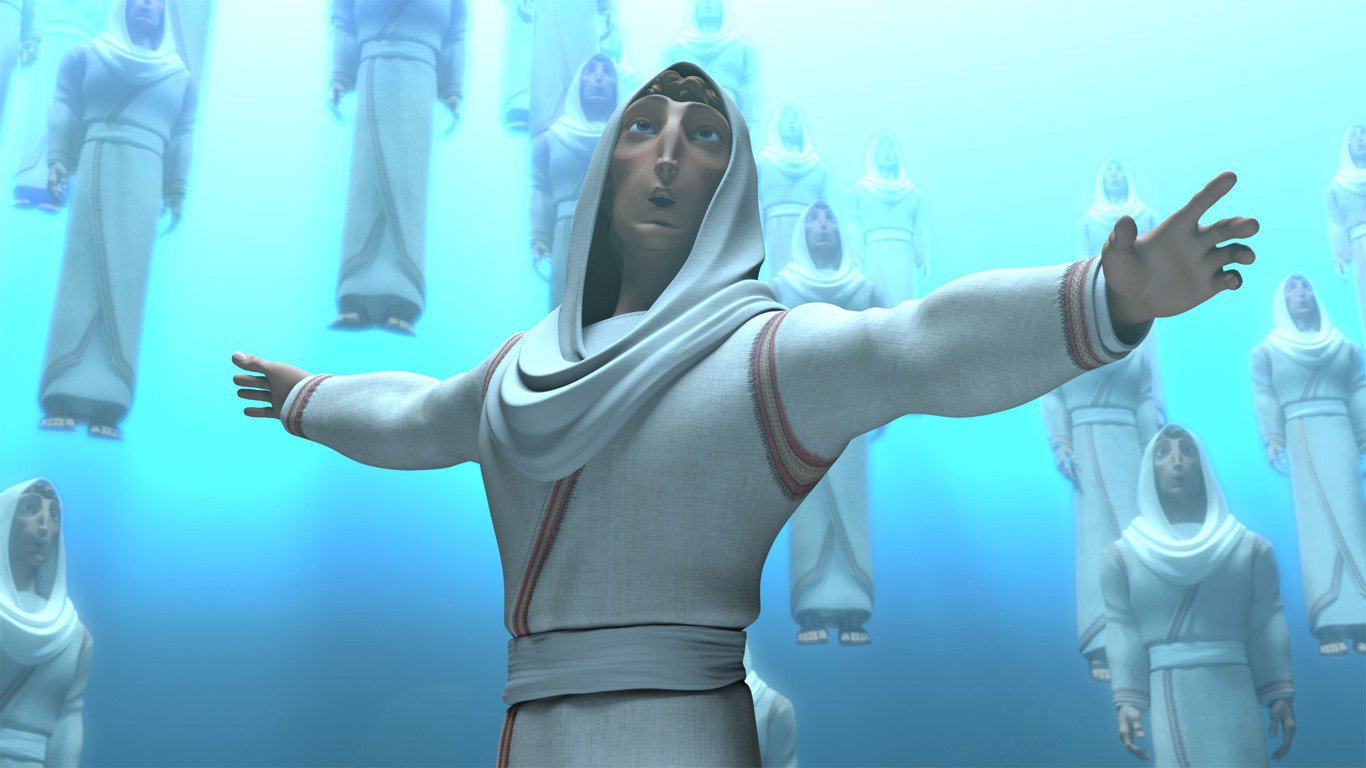 GABRIEL
The angelic messenger Gabriel must have been awfully fearsome, because the first words he said to every person he encountered in Scripture was always "fear not!" Gabriel was an angel sent from the presence of God to bring important news to people of both the Old and New Testament periods. The first mention of Gabriel is in the OT book of Daniel, where he announces the coming Christ (Daniel 9:24), and Gabriel's next known assignment - about 500 years later - he announces that the time of Christ has come (Luke 1:17, NT). In The Promise, Gabriel's looming figure appears to Zechariah, Mary, Joseph and the Shepherds. Luke 1:5-24, 26-38, 2:8-14; Matthew 1:18-25, 2:12, 13, 19, 22.
VOICED BY LON VINING
Lon Vining is a Montreal-based singer-songwriter from Arkadelphia, Arkansas who has a varied background in pop, choral, church and musical theater performance. He has performed on nationwide TV broadcasts, sung for thousands at large church gatherings such as Cross Church in Northwest Arkansas, and has performed the US national anthem before major football, basketball and baseball games. Vining grew up singing in church and later climbed the ranks of regional, state and university singing competitions where he received top honors.
< BACK TO CHARACTERS