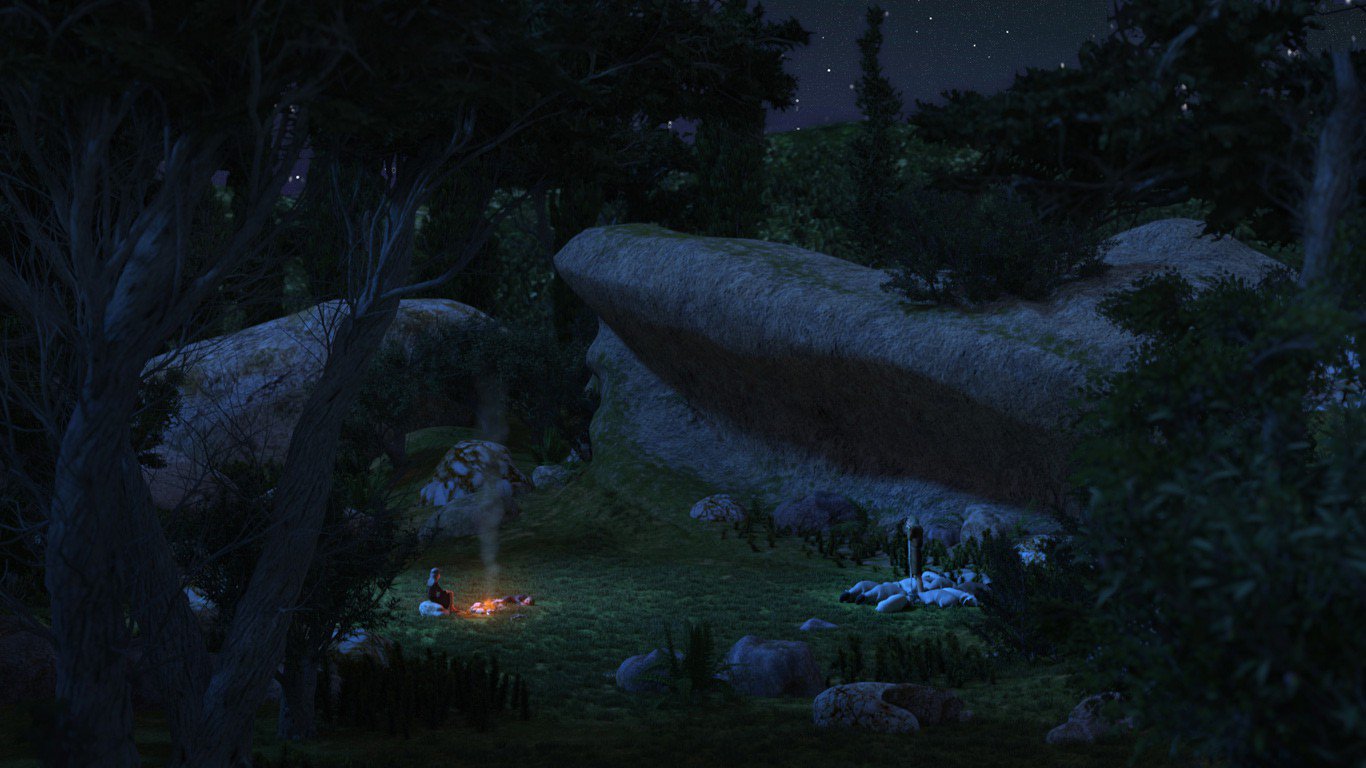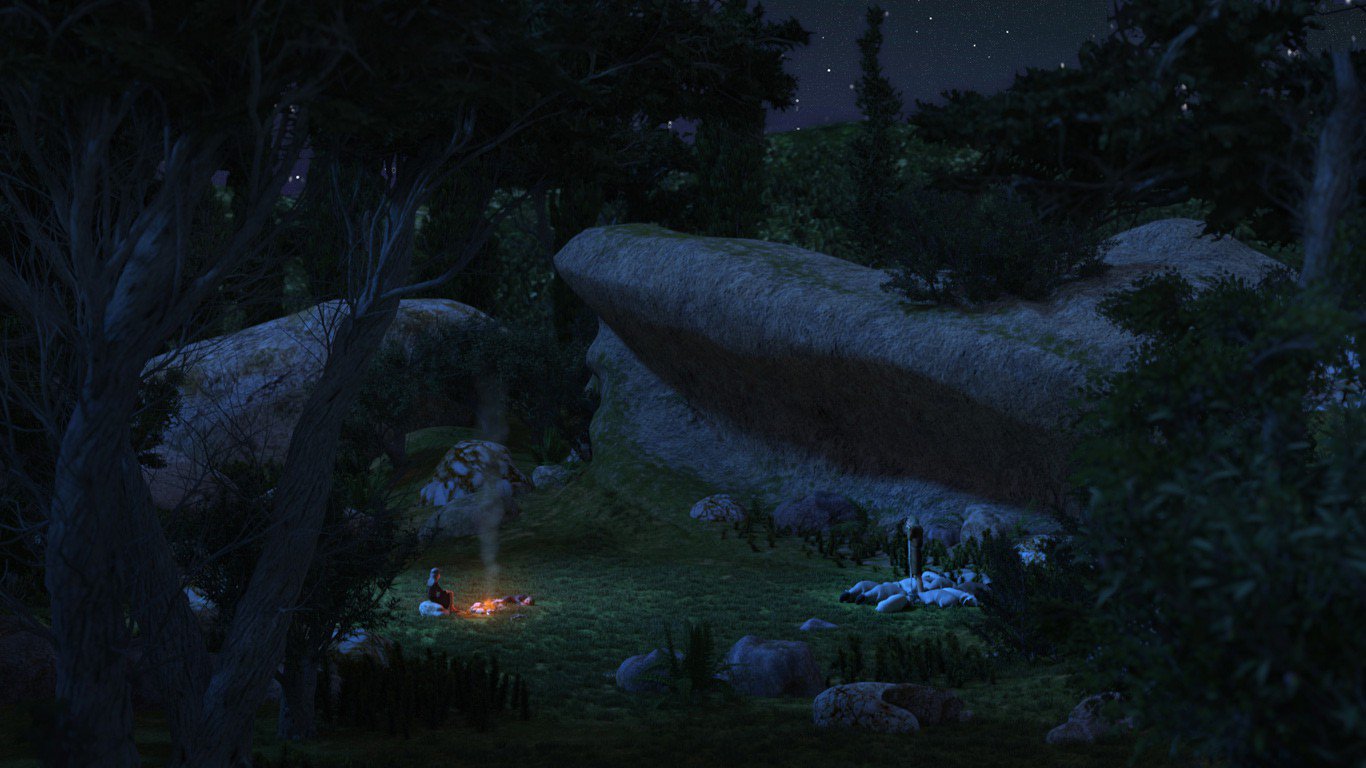 TODD SHAFFER
TODD SHAFFER (Writer/Director/Lyricist) has more than 20 years of production experience with a wide-breadth of versatility, having worked on over one hundred projects which include commercials, feature films, television shows, animated movie titles, and game cinematics. His career began as an assistant director and animator at the oldest commercial animation studio in Hollywood, Playhouse Pictures, and has since worked for a dozen notable animation studios in Los Angeles. For 15 of those years he has worked for studios in both Los Angeles and Montreal, working with A-list animated celebrities such as Mickey Mouse, Tony the Tiger and the Keebler Elves. His advertising clients have included many top tier corporations such as Microsoft, Disney and Pepsi.
Todd is also a preaching elder at Renaissance Church in Montreal which is part of the Canadian National Baptist Convention, an affiliate of the Southern Baptist Convention. He studied biblical hermeneutics in the Logos program at Grace Community Church, Sun Valley, California, pastored by Dr. John MacArthur, and served as a deacon there for many years. Todd and his wife have four children and live in a suburb of Montreal.
RONALD MEZEY
RONALD MEZEY (Producer) has worked in the film and television industry for over 25 years. He began his career as a production assistant, and over the next fifteen years became a successful 1st Assistant-Director. This experience brought him to the Motion Picture Bond Company, where as Vice-President of production he monitored risk for the company's portfolio of productions. In 2000, Ron was recruited by Film Finances, the world leader in completion guarantees, as Executive Vice-President to manage their Canadian business. Three years later he became principal owner of Big Bang Digital Studios, producing high-end CGI animation for feature films, Imax, television, video games and commercials, including the Emmy-nominated children's series Bigfoot Presents: Meteor and the Mighty Monster Trucks. Since 2010, Ron has been developing his own entertainment products under the Glorious Films and Classics Animated brands. Ron lives in Montreal with his wife and daughter.