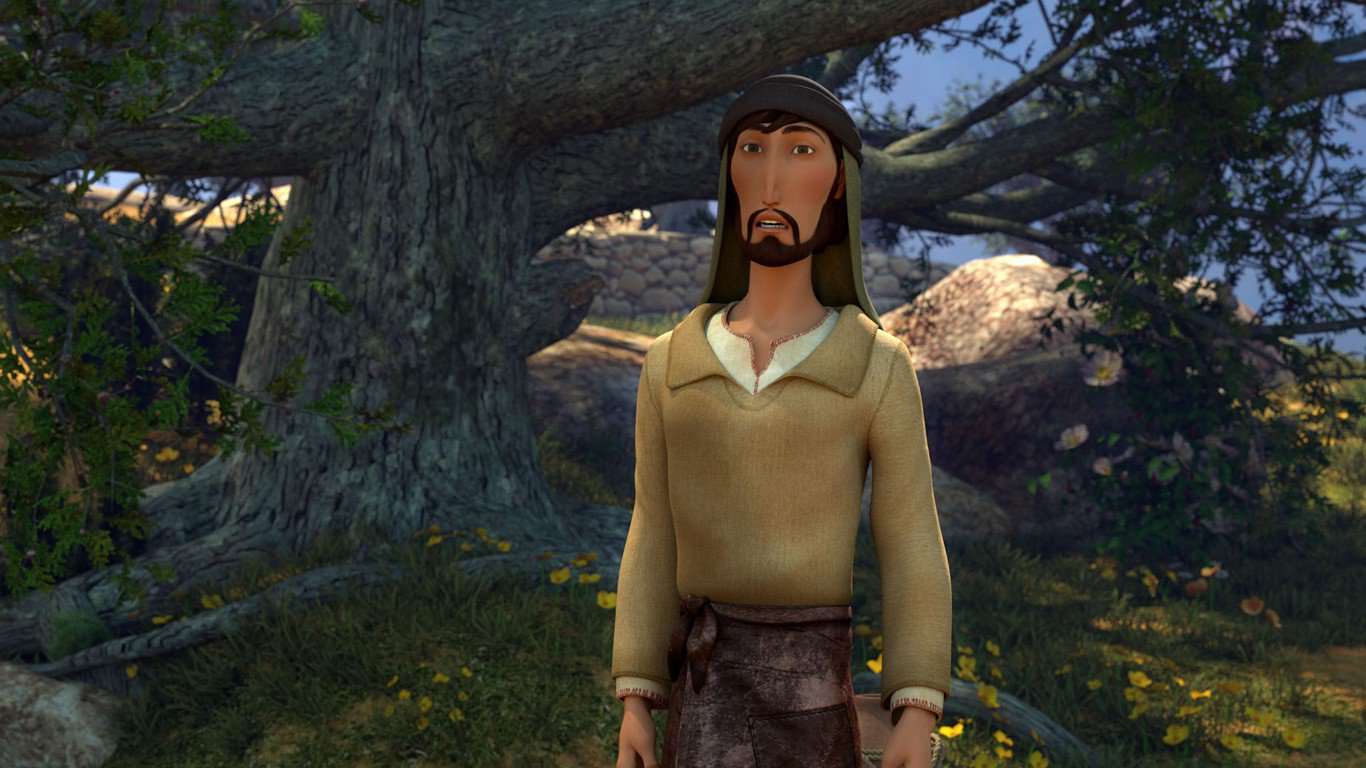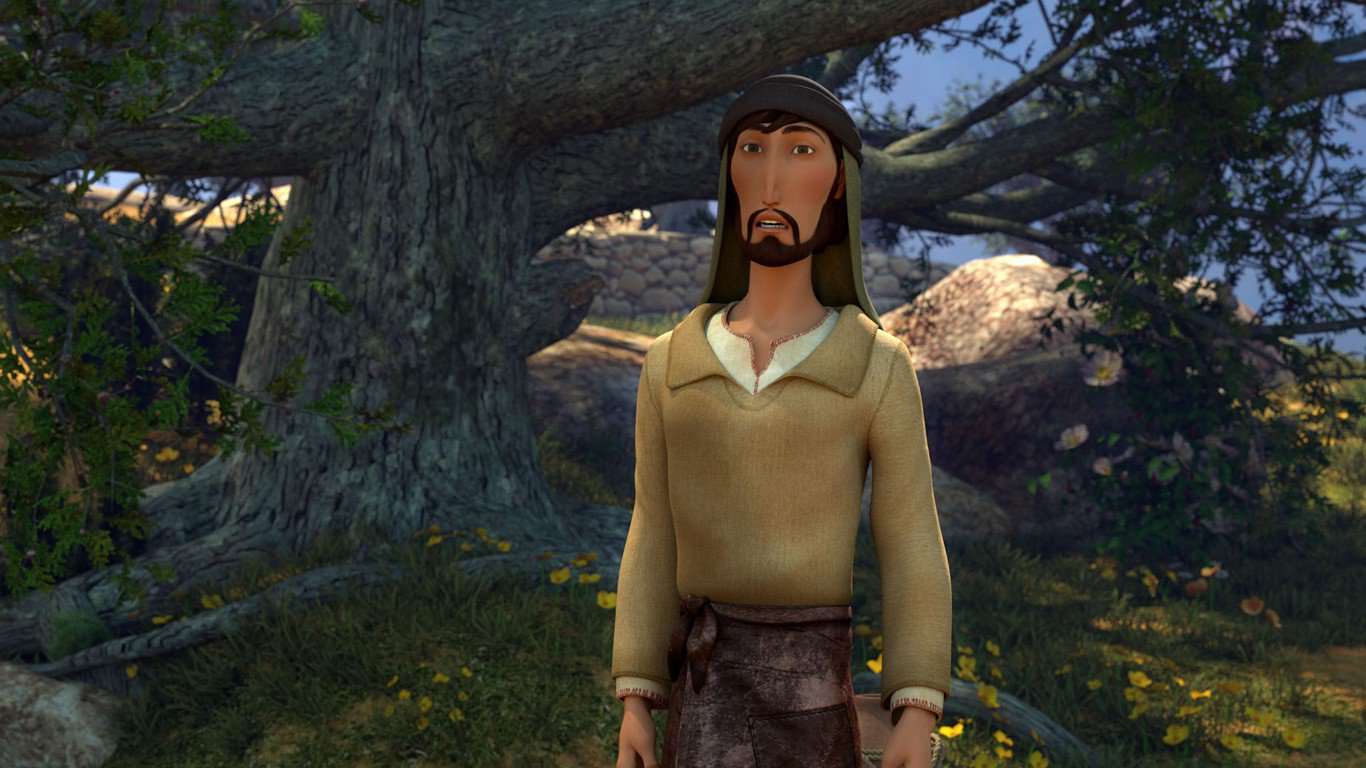 JOSEPH
In The Promise, Joseph comes to life as a real person, smitten by a peasant girl named Mary, and blown away that a lovely girl like her would accept his hand in marriage. Besides the fact that Joseph was a simple carpenter and a righteous man, there isn't a lot of personal information known about him from Scripture. What we do know by deduction paints the picture of an impressive man. In the face of news that his fiancé was pregnant, he chose to believe Mary's and the angel Gabriel's story that she was miraculously carrying the Messiah. Joseph took Mary to be his wife despite the enormous scorn and social pressure to reject her as an unchaste woman. Later, in the face of King Herod's attempts to kill Jesus, Joseph protected his family by fleeing to Egypt. Joseph loved the Lord, provided and protected his family and taught his son Jesus the ways of God. Matthew 1:18-25; 2:1ff; Luke 2:1ff.
VOICED BY MICHAEL DANIEL MURPHY
Michael Murphy is an actor and singer-songwriter from Montreal, Canada. Murphy has lent his talents to eight television series' including 18 To Life (2011) and Sophie (2008), five movies, including Adam's Wall (2008), Head in the Clouds (2004) and Abandon (2002), and has narrated two documentaries. He recently played Don Lockwood in the Montreal production of Singing In The Rain. When he's not acting, Murphy can be found writing and recording his own songs.
< BACK TO CHARACTERS